Top Stories
Our Partners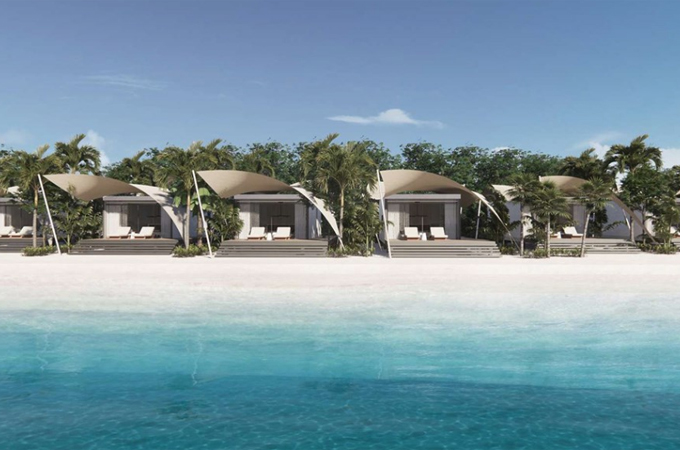 New Citizenship by Investment hotel project in Grenada
Ora Caribbean has launched a limited Citizenship by Investment opportunity in Grenada with its latest hotel development, Beach House by Silversands.
Sectors
Our Knights & Distinguished Personalities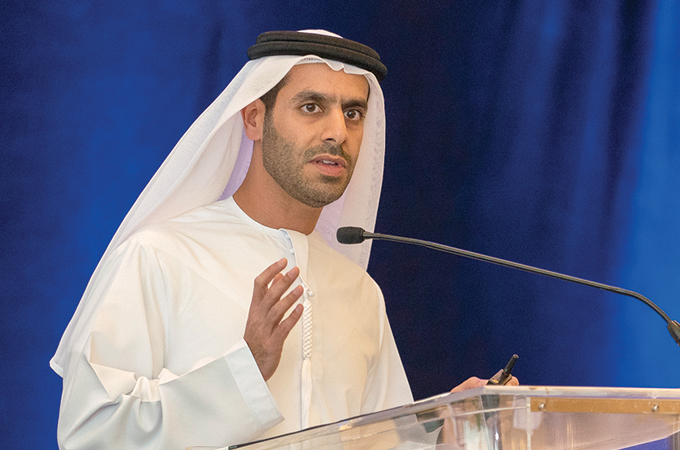 Stepping up for Sharjah
Autumn 2020

Every once in a while, we meet someone whose mere name inspires us to achieve, ..
Son of the Soil
Winter 2020

From a small beginning as a transport services company in 1972, Saudi Arabia's Al-Khaldi Group ..
Dreaming Big
Winter 2020

Being an entrepreneur is as much about vision and planning as grit and ability to ..
Man of Reforms
Autumn 2019

Malta's Prime Minister Dr Joseph Muscat is one of the youngest prime ministers across the ..