Top Stories
Our Partners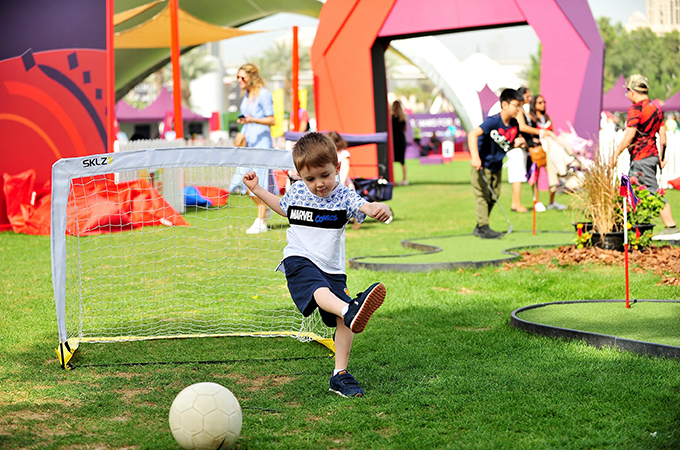 Omega Dubai Desert Classic lines up exciting offerings
Visitors to this year's Omega Dubai Desert Classic will be treated to an all-new event offer with a selection of activities and family entertainment, in addition to first-class food and beverage, making up the newly named Tournament Town at Emirates GC from January 23-26.
Sectors
Our Knights & Distinguished Personalities
Man of Reforms
Autumn 2019

Malta's Prime Minister Dr Joseph Muscat is one of the youngest prime ministers across the ..
Redefining Realty
Autumn 2019

Economists that have dabbled in the muddy waters of business are rare and those who ..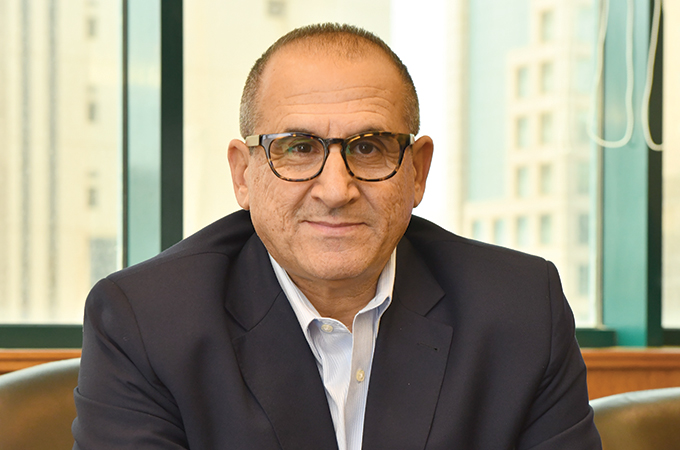 Force for Change
Spring/Summer 2019

Bahrain Islamic Bank (BisB), the Kingdom's first and largest Islamic bank, is celebrating its 40th ..
The Millennium Man
Spring/Summer 2019

What started out as a small idea at a chance meeting at the turn of ..