Top Stories
Our Partners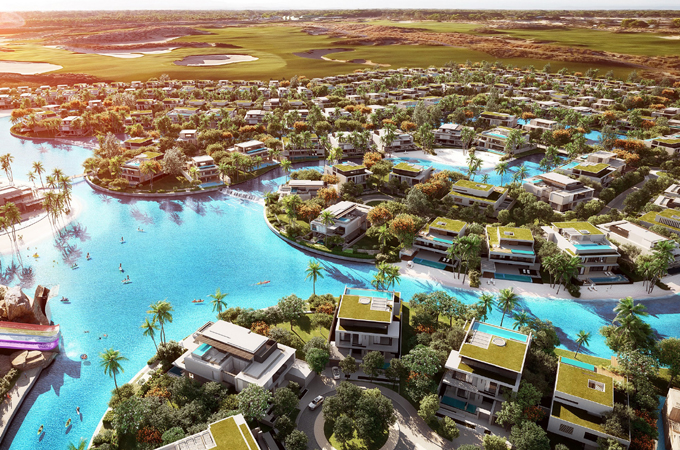 $8bn 'Venice' to come up in Dubai South
A venetian-inspired luxury waterfront lifestyle community, set entirely within a swimmable crystal-blue water lagoon, is planned to come up in the rapidly growing Dubai South.
Our Knights & Distinguished Personalities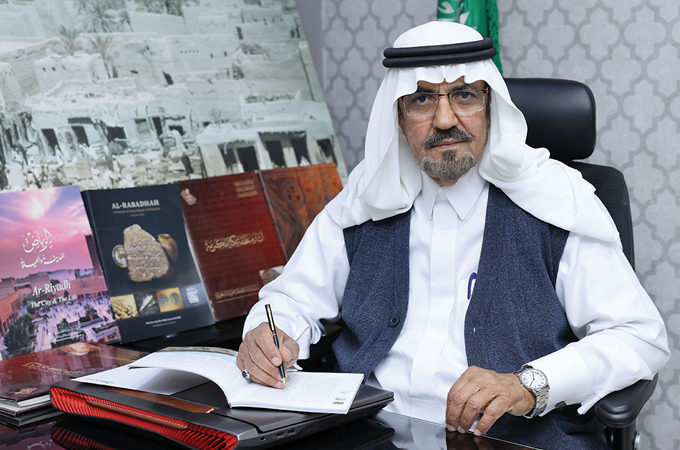 Unearthing the Past
Spring/Summer 2023

Archaeology is an area that demands a keen interest, unwavering devotion, and an abundance of ..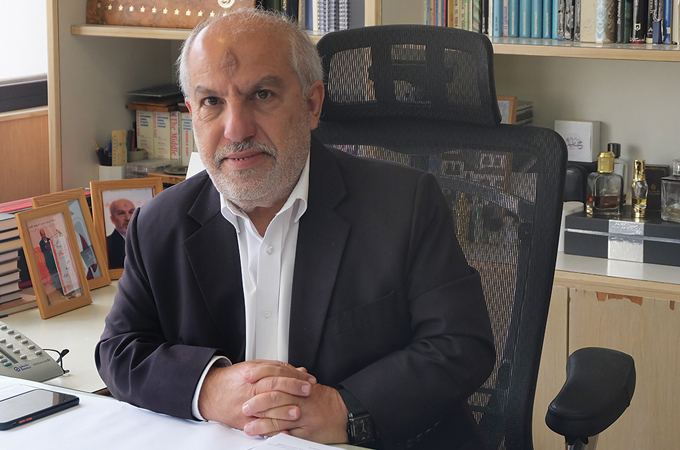 Charity Champion
Spring/Summer 2023

For nearly a decade, Khalil Al Daylami had devoted himself to charitable work with little ..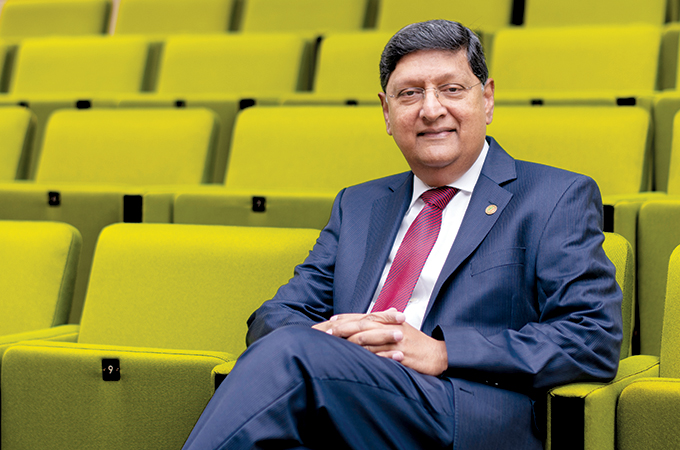 Doctor with a Mission
Winter 2023

Taking up the challenge of running a not-for-profit historic hospital in Bahrain as a mission ..
Hero of Horology
Winter 2023

One of the first Bahrainis to achieve a doctorate in political science, Dr Abualqassim Abbas ..
Sectors