Top Stories
Our Partners
Christie's Watches hits records in HK sale
Christie's Watches made history with three live auctions in the past week in Hong Kong, driving the first half sale total for 2023 to HK$443.78 million (US$56.925 million), the highest ever for the category at Christie's Asia.
Sectors
Our Knights & Distinguished Personalities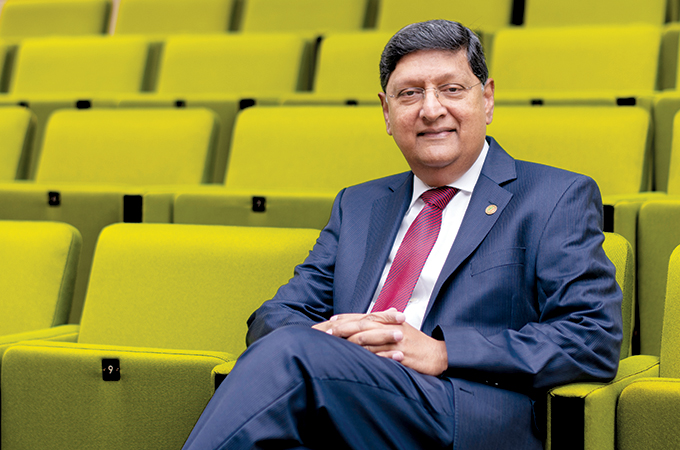 Doctor with a Mission
Winter 2023

Taking up the challenge of running a not-for-profit historic hospital in Bahrain as a mission ..
Hero of Horology
Winter 2023

One of the first Bahrainis to achieve a doctorate in political science, Dr Abualqassim Abbas ..
High Flying
Autumn 2022

RoyalJet, the name breathes luxury and exclusivity. True to its name, it is the choice ..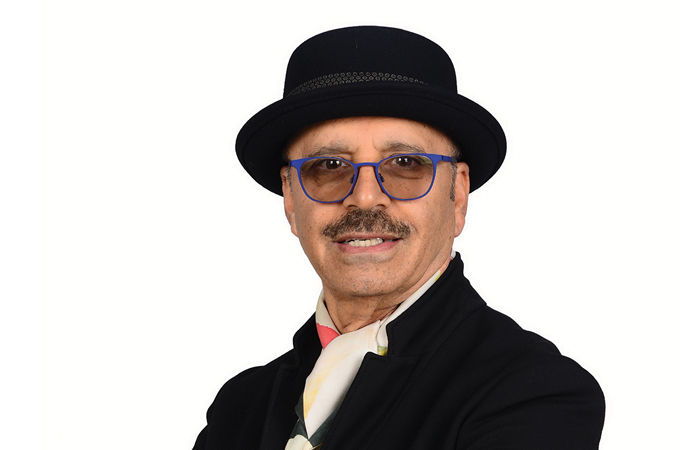 Peace Artist
Spring/Summer 2022

For Abbas Al Mosawi, the Bahraini master, boundaries melt in colours that speak the language ..