Top Stories
Our Partners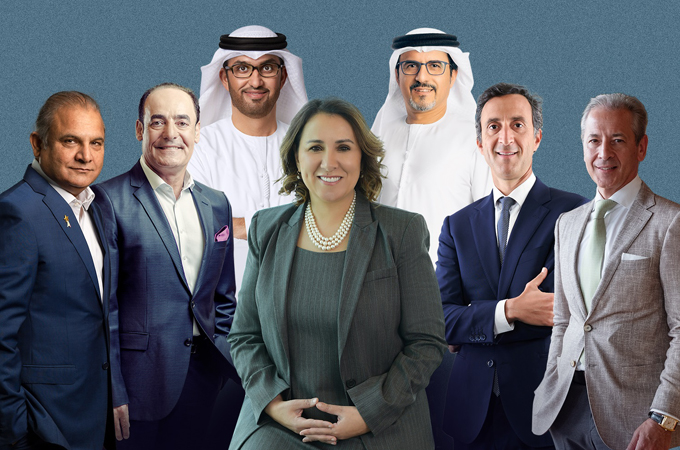 Top 100 CEOs in Mideast manage $1 trillion revenues
Top 100 C-suite executives made significant contributions to the region's economies while overall managing revenues of over over $1 trillion in 2021, said Forbes Middle East releasing the Top CEOs in the Middle East list.
Sectors
Our Knights & Distinguished Personalities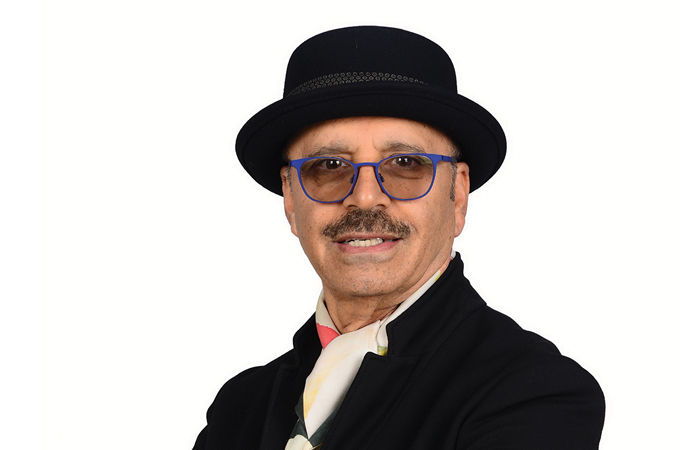 Peace Artist
Spring/Summer 2022

For Abbas Al Mosawi, the Bahraini master, boundaries melt in colours that speak the language ..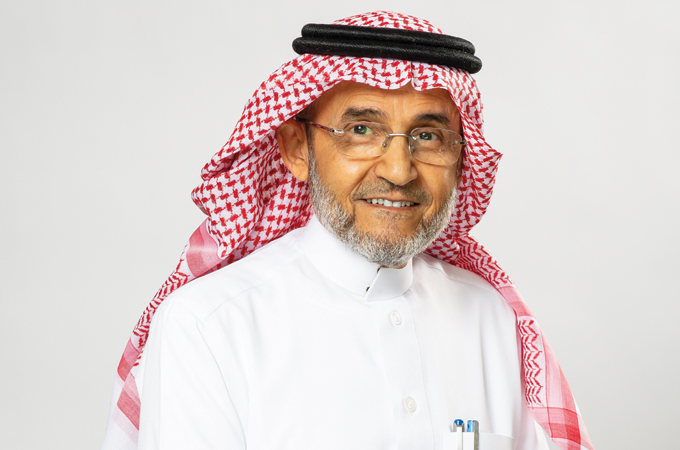 Unsung Hero
Autumn 2021

A journey of a thousand miles begins with a single step. This popular saying could ..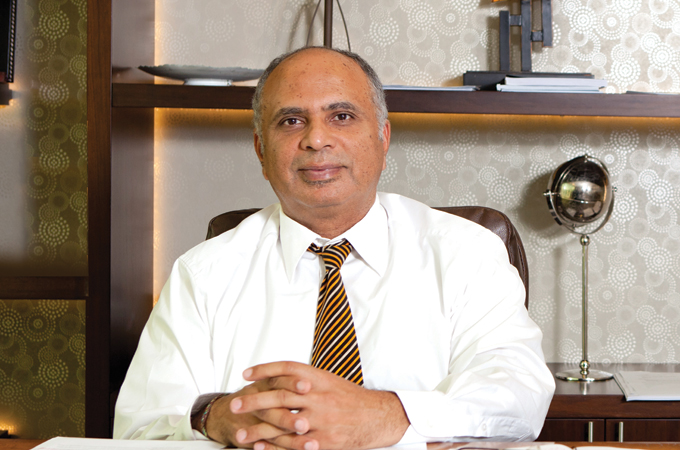 A Helping Hand
Autumn 2021

Choithrams is about the world of food – a socially responsible enterprise that has over ..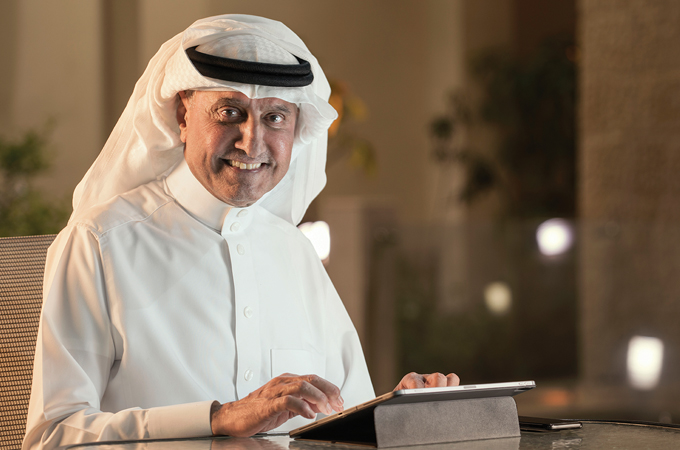 Giant Steps to Success
Spring / Summer 2021

Mutlaq bin Hamad Al-Morished, taking giant steps out of his desert village driven by the ..