Top Stories
Our Partners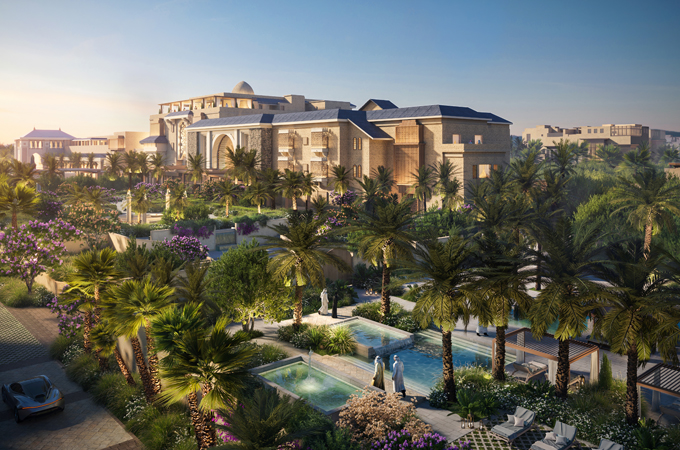 Iconic palaces to be tranformed into luxury hotels
Saudi Arabia today launched 'Boutique Group', a new hospitality brand that will manage and convert a collection of iconic historic and cultural palaces in the kingdom into ultra-luxury boutique hotels.
Sectors
Our Knights & Distinguished Personalities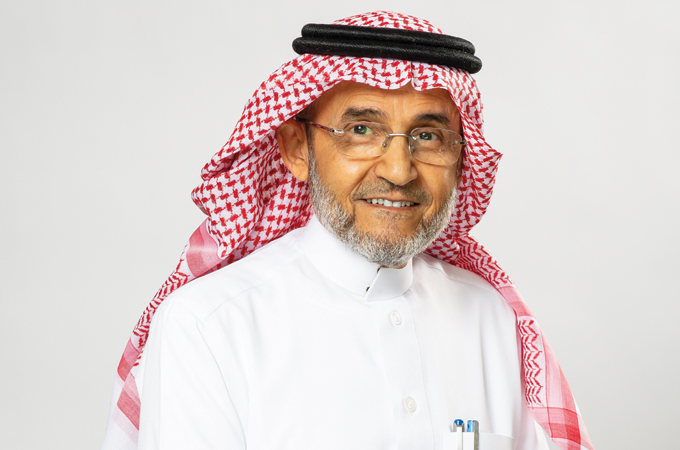 Unsung Hero
Autumn 2021

A journey of a thousand miles begins with a single step. This popular saying could ..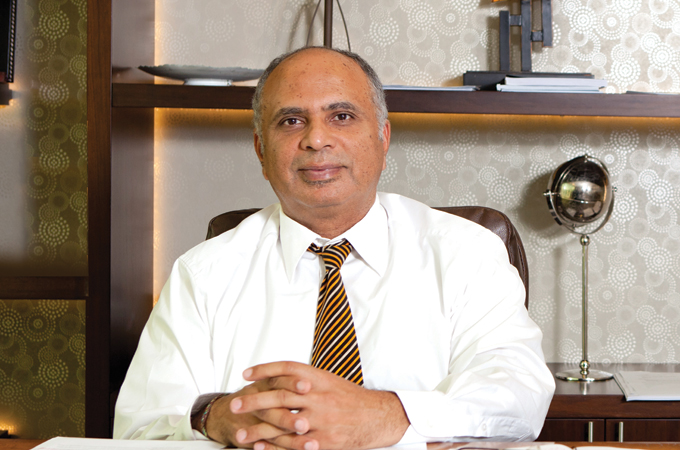 A Helping Hand
Autumn 2021

Choithrams is about the world of food – a socially responsible enterprise that has over ..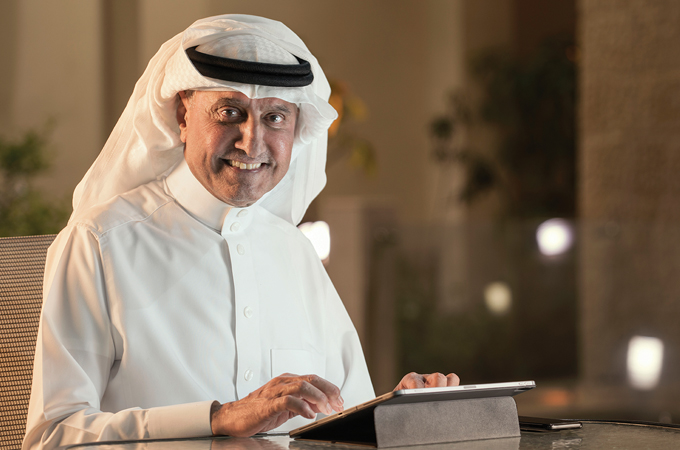 Giant Steps to Success
Spring / Summer 2021

Mutlaq bin Hamad Al-Morished, taking giant steps out of his desert village driven by the ..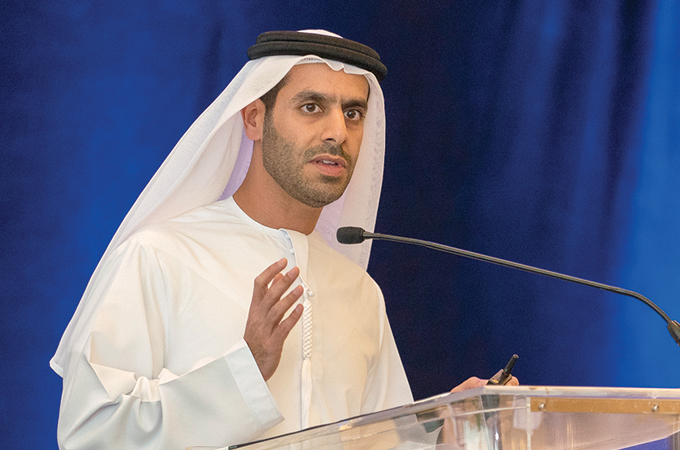 Stepping up for Sharjah
Autumn 2020

Every once in a while, we meet someone whose mere name inspires us to achieve, ..