Top Stories
Our Partners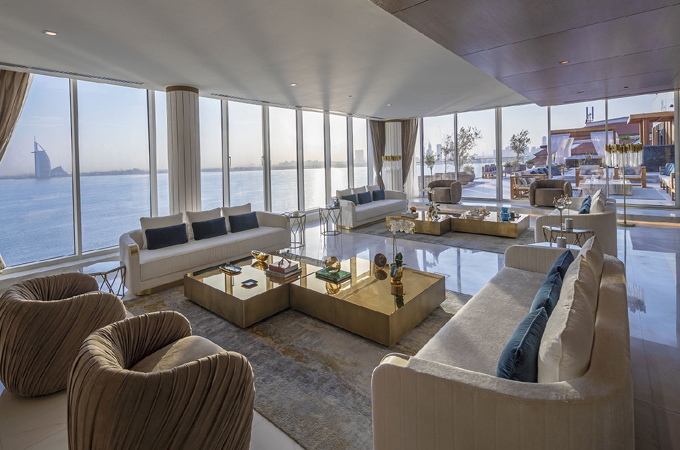 Palma offers $15m Dubai penthouse
Palma Holding has unveiled one of Dubai's most-exclusive presidential penthouses, located at Serenia Residences on the crescent of The Palm Jumeirah.
Sectors
Our Knights & Distinguished Personalities
Man of Reforms
Autumn 2019

Malta's Prime Minister Dr Joseph Muscat is one of the youngest prime ministers across the ..
Redefining Realty
Autumn 2019

Economists that have dabbled in the muddy waters of business are rare and those who ..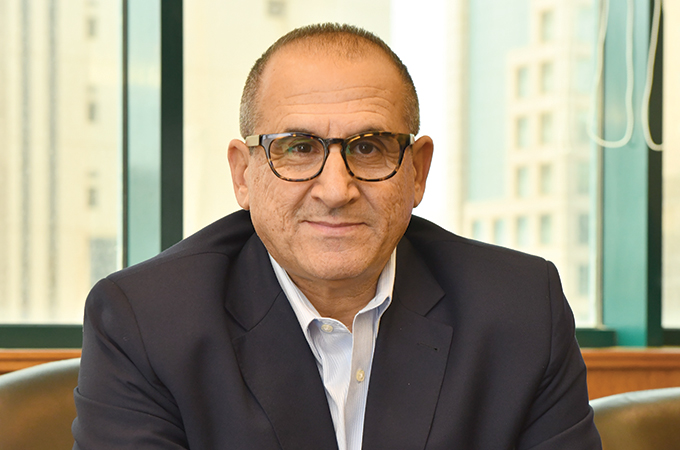 Force for Change
Spring/Summer 2019

Bahrain Islamic Bank (BisB), the Kingdom's first and largest Islamic bank, is celebrating its 40th ..
The Millennium Man
Spring/Summer 2019

What started out as a small idea at a chance meeting at the turn of ..