Top Stories
Our Partners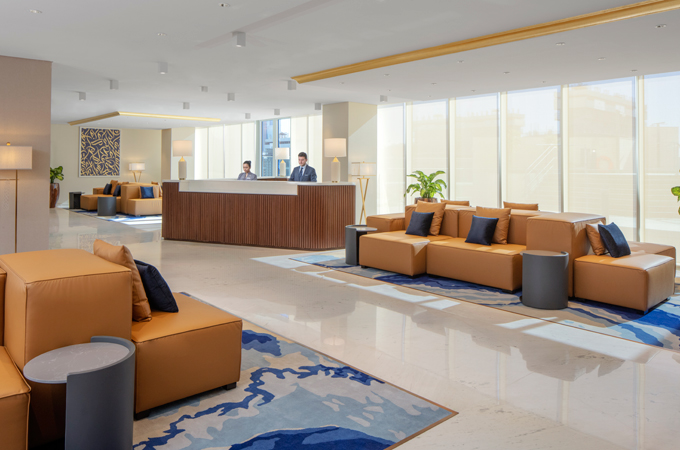 New luxury homes at Palm Jumeirah
A limited number of luxury apartments at the foot of the Palm Jumeirah are coming onto the market by this month-end, after a pre-launch early in the year.
Sectors
Our Knights & Distinguished Personalities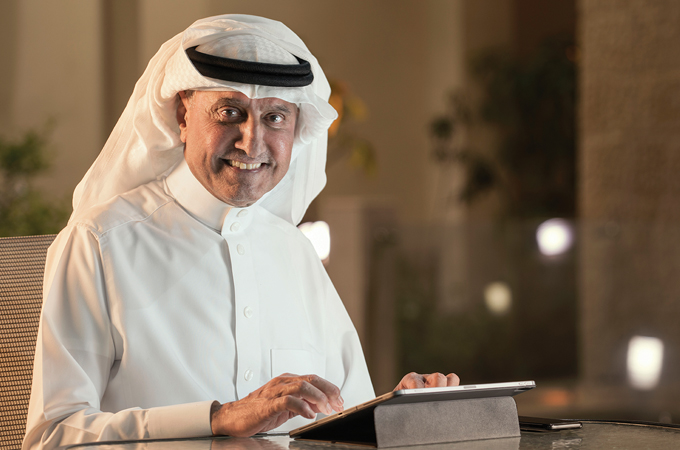 Giant Steps to Success
Spring / Summer 2021

Mutlaq bin Hamad Al-Morished, taking giant steps out of his desert village driven by the ..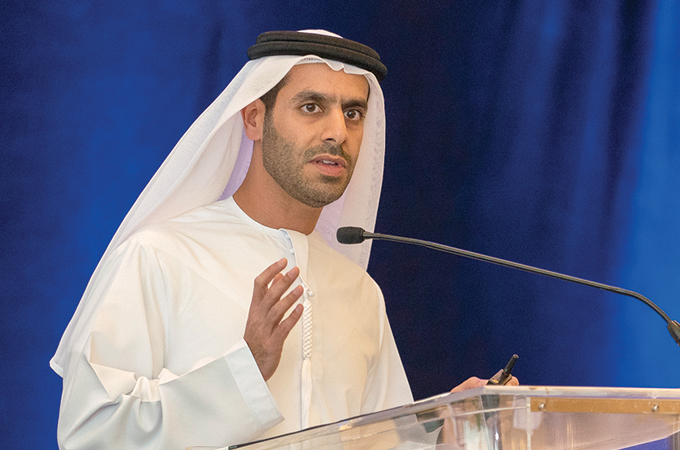 Stepping up for Sharjah
Autumn 2020

Every once in a while, we meet someone whose mere name inspires us to achieve, ..
Son of the Soil
Winter 2020

From a small beginning as a transport services company in 1972, Saudi Arabia's Al-Khaldi Group ..
Dreaming Big
Winter 2020

Being an entrepreneur is as much about vision and planning as grit and ability to ..