Top Stories
Our Partners
1,000 experts to attend World Islamic Banking Conference
More than 1,000 global industry powerhouses, policymakers, innovators and stakeholders will converge for the 26th Annual World Islamic Banking Conference (WIBC) in Bahrain next month.
Sectors
Our Knights & Distinguished Personalities
Man of Reforms
Autumn 2019

Malta's Prime Minister Dr Joseph Muscat is one of the youngest prime ministers across the ..
Redefining Realty
Autumn 2019

Economists that have dabbled in the muddy waters of business are rare and those who ..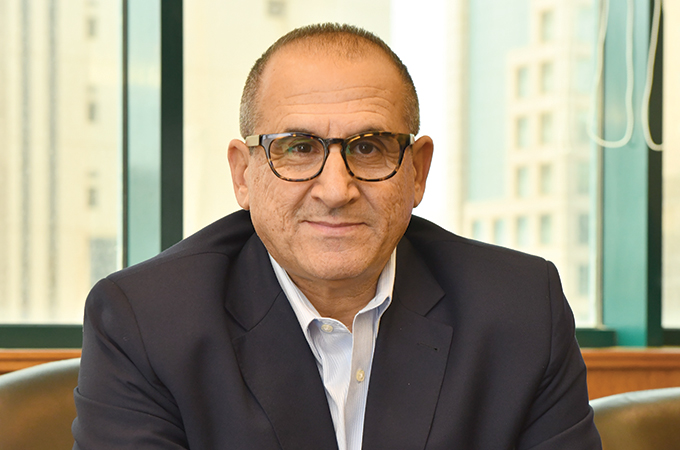 Force for Change
Spring/Summer 2019

Bahrain Islamic Bank (BisB), the Kingdom's first and largest Islamic bank, is celebrating its 40th ..
The Millennium Man
Spring/Summer 2019

What started out as a small idea at a chance meeting at the turn of ..