Top Stories
Our Partners
Christie's to host Art+Tech Summit in Dubai
Christie's Middle East has announced the launch of the inaugural Christie's Art+Tech Summit in Dubai on March 2, taking place at Art Dubai 2023.
Sectors
Our Knights & Distinguished Personalities
High Flying
Autumn 2022

RoyalJet, the name breathes luxury and exclusivity. True to its name, it is the choice ..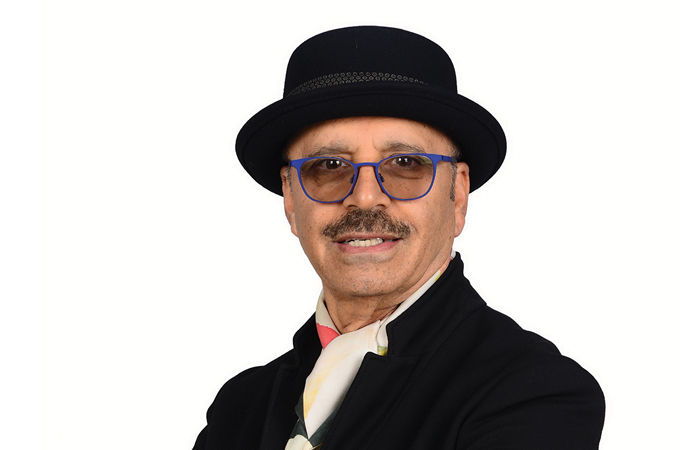 Peace Artist
Spring/Summer 2022

For Abbas Al Mosawi, the Bahraini master, boundaries melt in colours that speak the language ..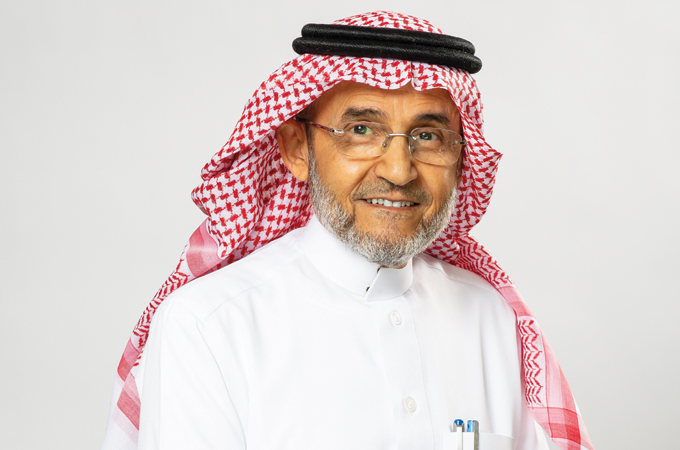 Unsung Hero
Autumn 2021

A journey of a thousand miles begins with a single step. This popular saying could ..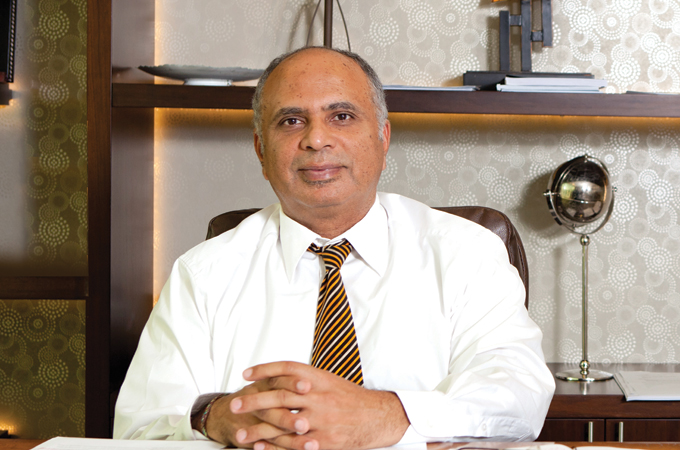 A Helping Hand
Autumn 2021

Choithrams is about the world of food – a socially responsible enterprise that has over ..