Top Stories
Our Partners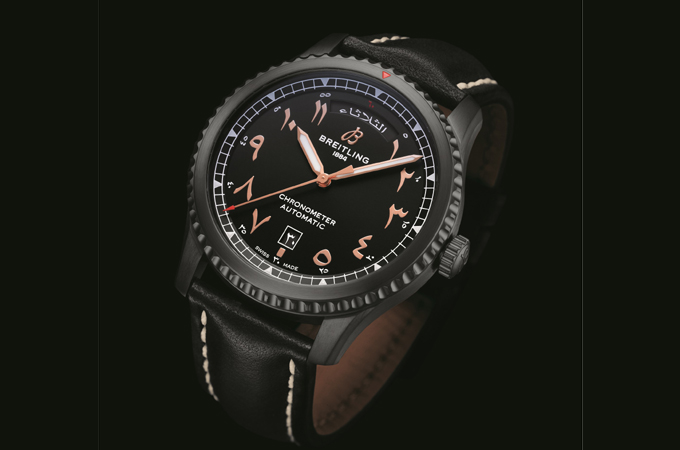 Breitling, Etihad launch co-designed watch
Swiss Luxury watchmaker Breitling will be the Official Timekeeper to Etihad Airways, the national airline of the UAE.
Sectors
Our Knights & Distinguished Personalities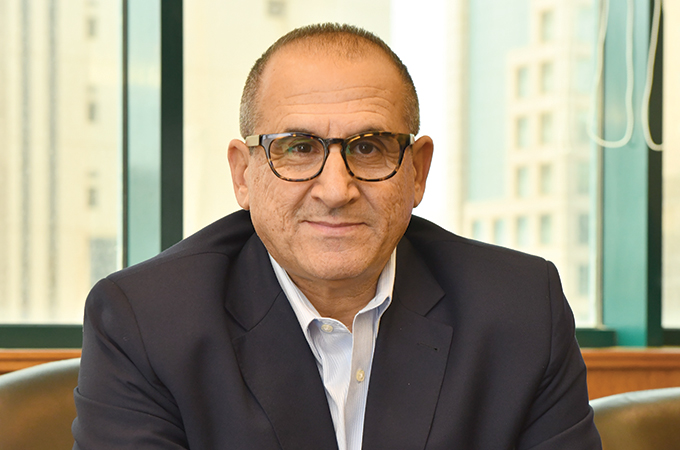 Force for Change
Spring/Summer 2019

Bahrain Islamic Bank (BisB), the Kingdom's first and largest Islamic bank, is celebrating its 40th ..
The Millennium Man
Spring/Summer 2019

What started out as a small idea at a chance meeting at the turn of ..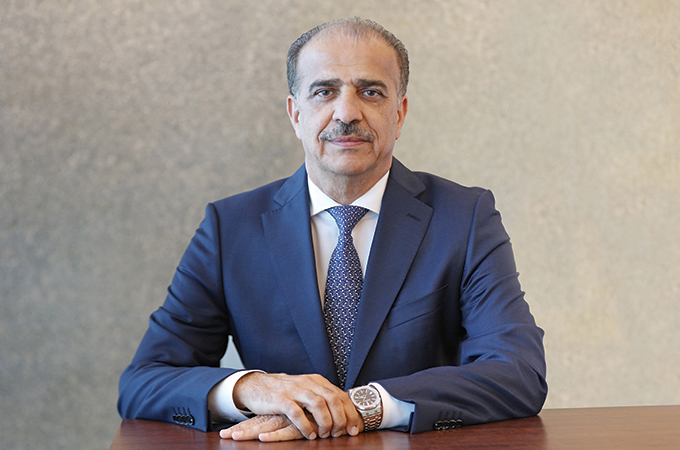 Turnaround Expert
Winter 2019

Aviation is a dynamic and fast-paced industry and Etihad Airways Engineering CEO Abdul Khaliq Saeed, ..
Sky High Aspirations
Winter 2019

Kadri Muhiddin, Group Executive Chairman and Chief Executive Officer of AMAC Aerospace based in Basel, ..