Top Stories
Our Partners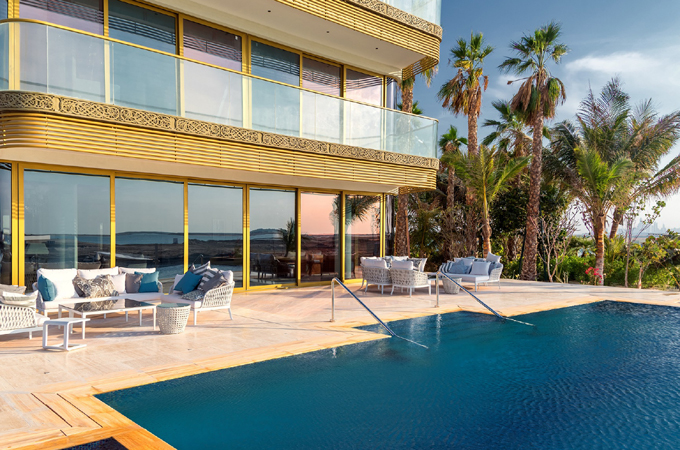 Palaces on Dubai island unveiled
Investors looking for second homes in Dubai are being offered some truly ultra-high-end properties by Kleindienst Group, developer of The Heart of Europe, a cluster of six islands on The World in Dubai.
Sectors
Our Knights & Distinguished Personalities
Charity's Champion
Spring/Summer 2018

Dr Mustafa Al Sayed's life and achievements are characterised by a dream to achieve big ..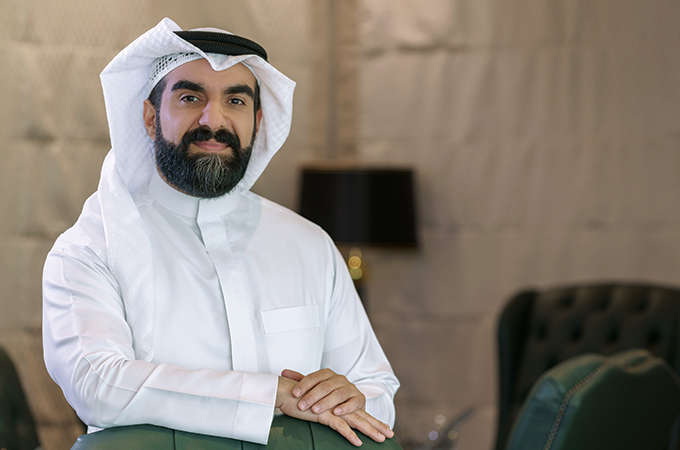 Investing in the Future
Spring/Summer 2018

Dr Abdulla Rashid Shafeea, the Managing Director of The Investor for Securities Company, has a ..
Knight of Banking
Spring/Summer 2018

Defence and finance are two extremely different worlds for most. But Mohammed Alardhi, a former ..
Man with a Mission
Spring/Summer 2018

Billionaire Dr Ravi Pillai's story is awe-inspiring and worth telling many times over as his ..
Partner Videos