Top Stories
Our Partners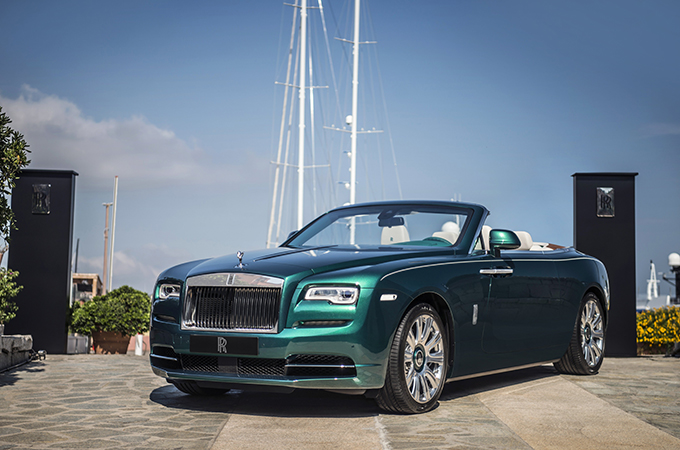 Bespoke Rolls-Royces exude Mediterranean charm
Rolls-Royce has brought out two new bespoke cars inspired by the sights and sounds of Porto Cervo, one...
Sectors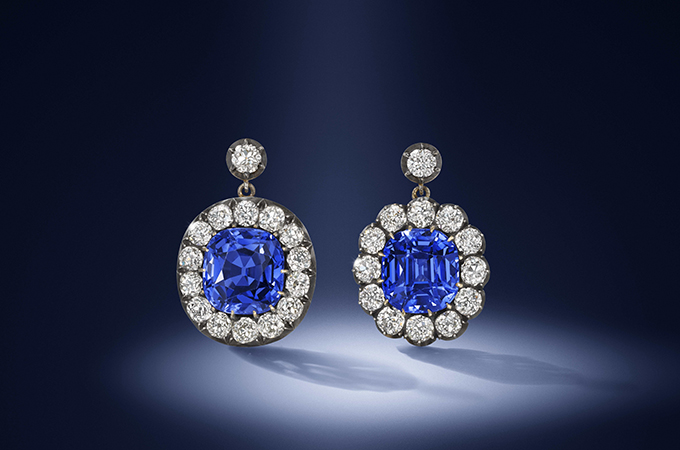 A pair of Kashmir sapphires and a rare blue diamond are set to sparkle at Bonhams London as it kicks off ..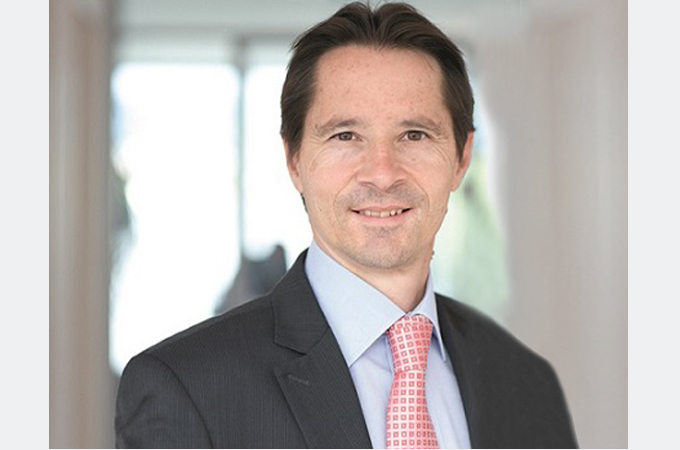 Zurich-based Fisch Asset Management, which recently entered the Middle East on the back of increased ..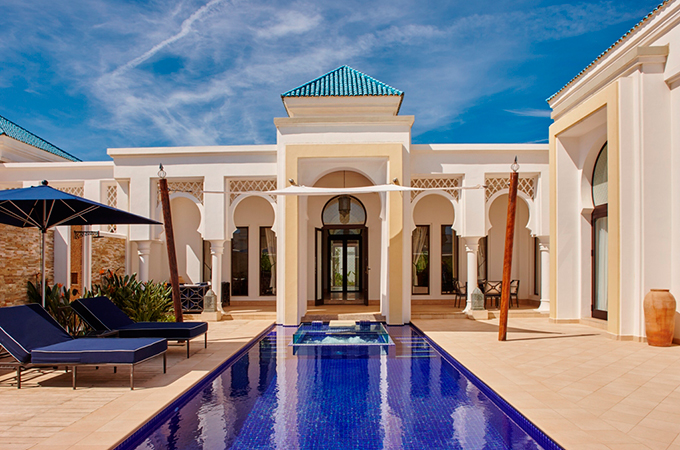 Banyan Tree will open Banyan Tree Tamouda Bay, Morocco's first all-inclusive pool villa resort and ..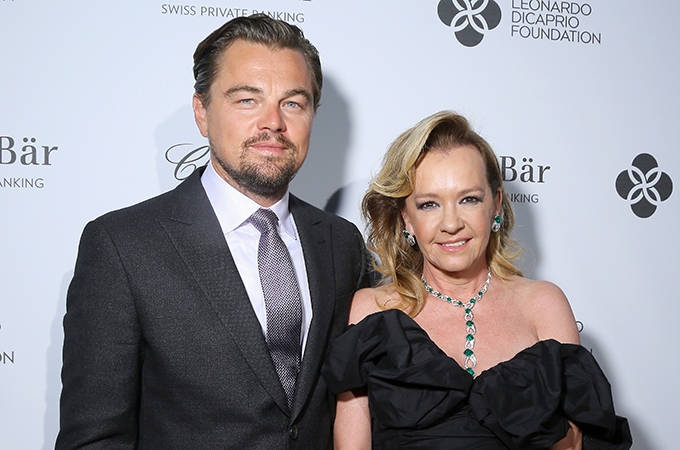 The Leonardo DiCaprio Foundation's (LDF) third annual fundraising auction gala raised nearly $45 ..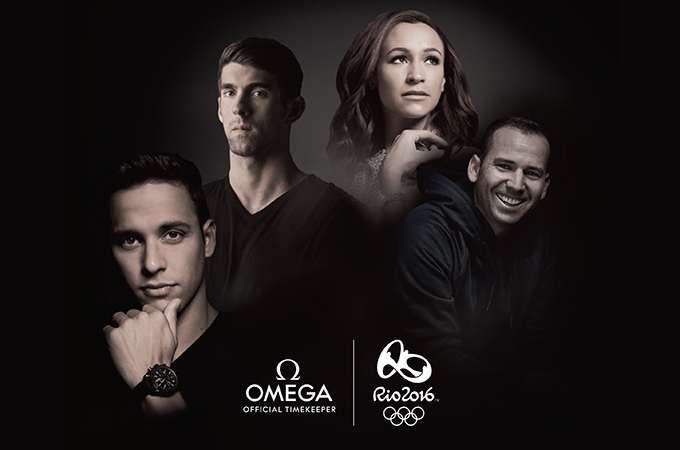 Swiss watchmaker Omega is in the midst of an international advertising blitz telling the world it's ..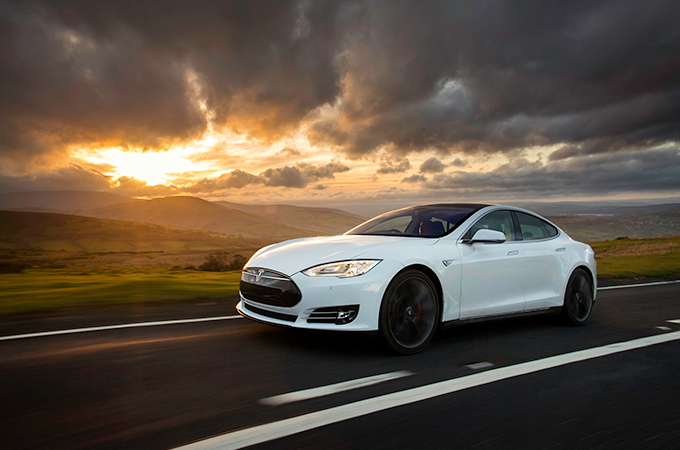 Owners of Telsa's Model S have together clocked up an impressive one billion miles since the ..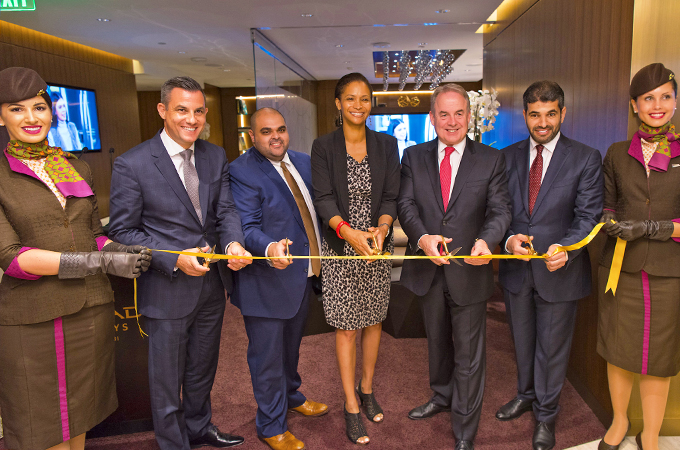 Etihad Airways has opened a new premium lounge at Los Angeles International Airport (LAX) in the ..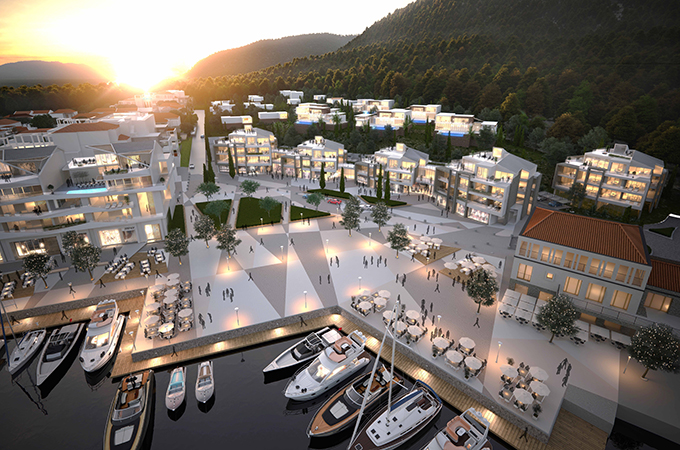 Exclusive luxury homes at a resort in the Adriatic's newest luxury lifestyle destination have gone ..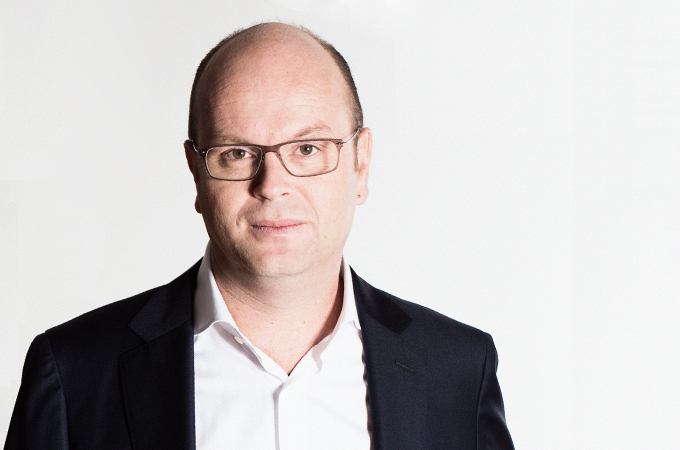 Jan-Bart Verkuyl has taken over as the new CEO of Feadship's Royal Van Lent yard, replacing Dick ..
Our Knights & Distinguished Personalities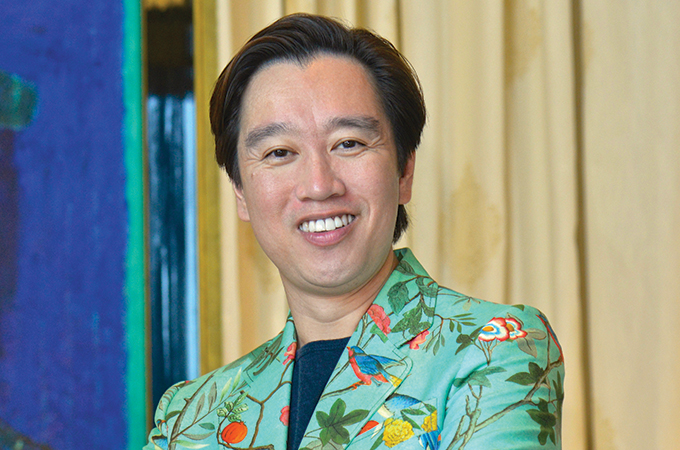 Bottled up passions
Summer 2016

Inspired by passionate stories, philosophy, music and more, Amouage's perfumes are amazing fragran ..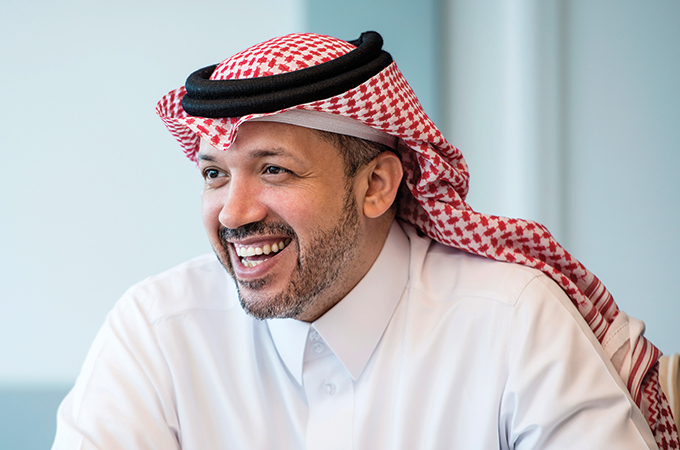 Knight of Property
Summer 2016

A self-confessed perfectionist, Ahmed Mohammed Alhatti excels in the business of making landmarks across ..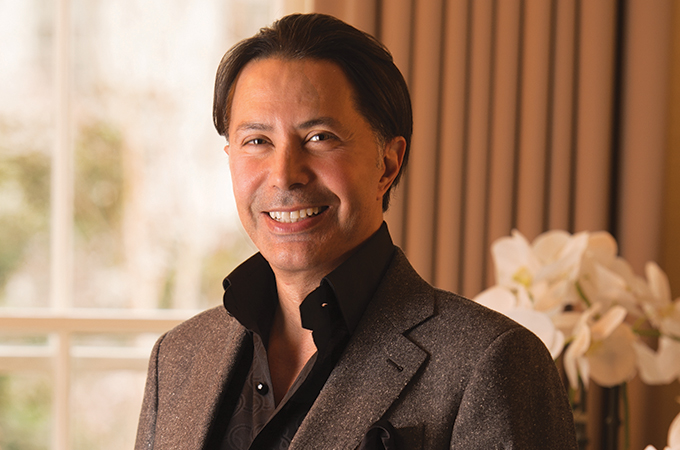 Knight of Industry
Summer 2016

High-flying Saudi entrepreneur and philanthropist Sheikh Mohammed Al Rahbani lives life to the fullest w ..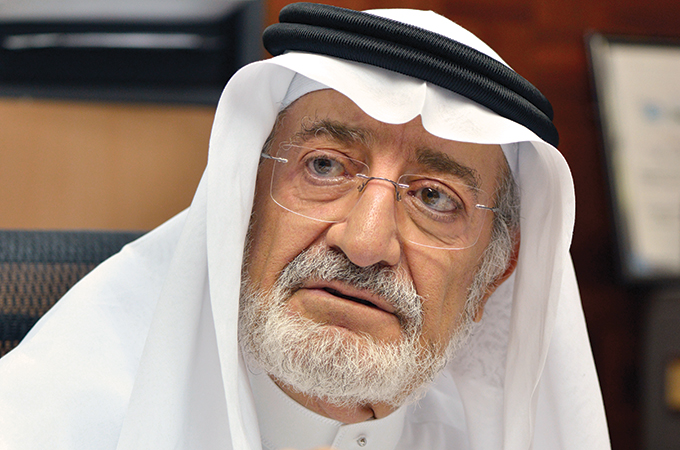 Knight of the Environment
Spring 2016

The waters from the well of Zamzam were the inspiration behind Dr Yahya Hamza Koshak's many accom ..
Partner Videos