Top Stories
Our Partners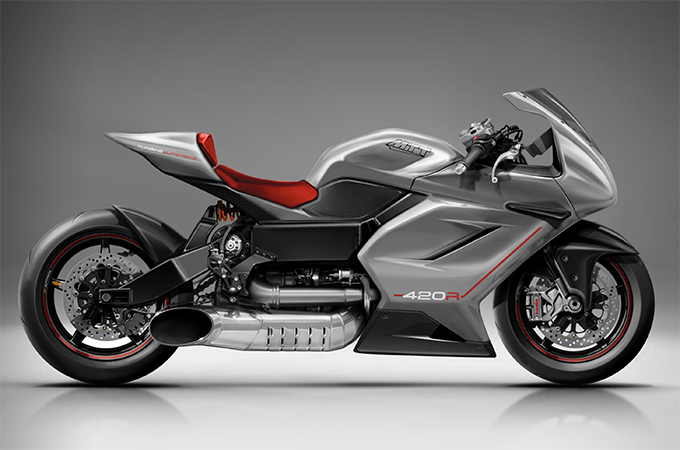 Fastest street bike set for UAE debut
The world's fastest street legal production bike will be showcased at the Big Boys Toys,...
Sectors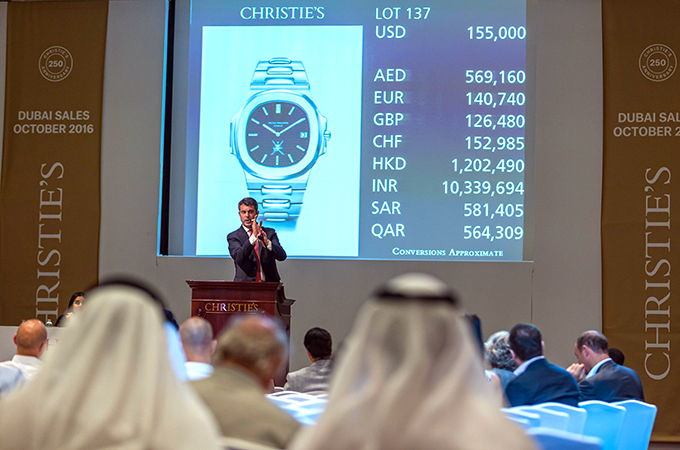 Christie's salesroom in Dubai, UAE, sold $26.37 million worth of art and watches in 2016. ..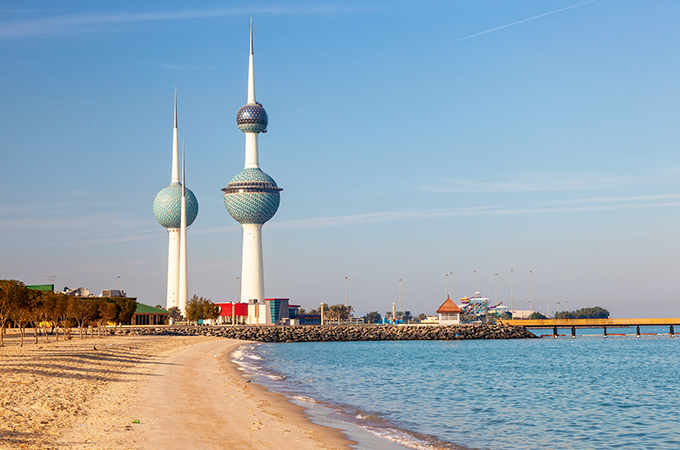 Next week's Euromoney Kuwait Conference will be held under the theme 'Meeting the Challenge ..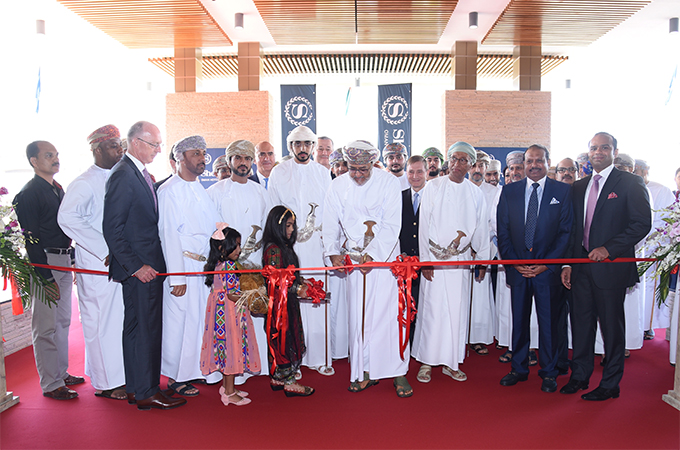 The Sheraton Oman has reopened following an extensive and transformative renovation. ..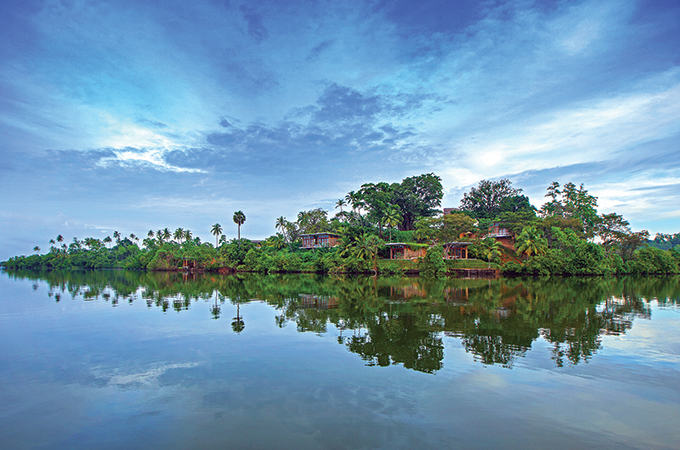 New luxury resorts in Sri Lanka are tempting the well-heeled to get away from it all, even from their ..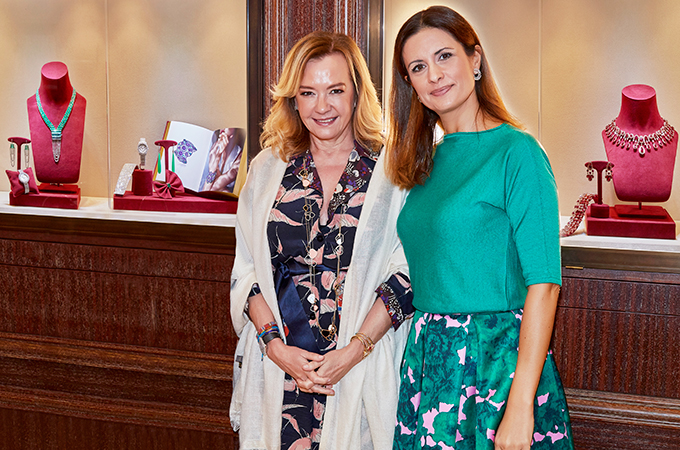 Chopard's exclusive Green Carpet high jewellery pieces went on show at the Swiss watch and ..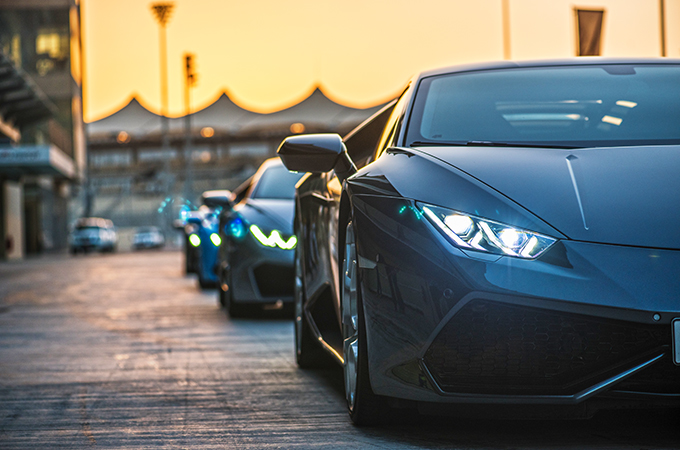 Lamborghini fans and owners enjoyed a day out on the tracks at the Yas Marina Circuit in Abu Dhabi over ..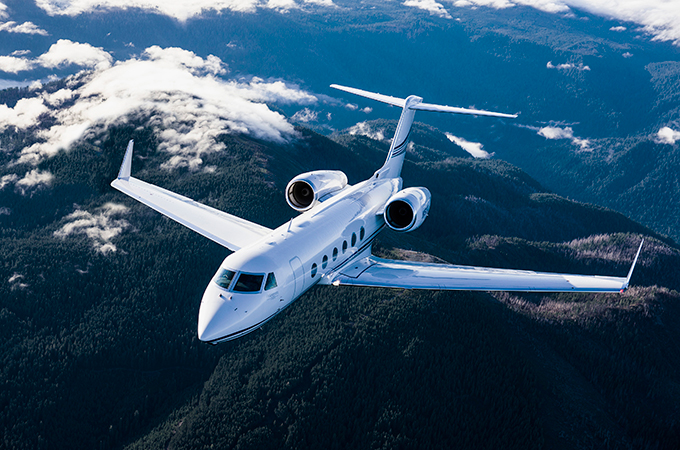 Gulfstream today announced it will end production of the Gulfstream G450, one of the ..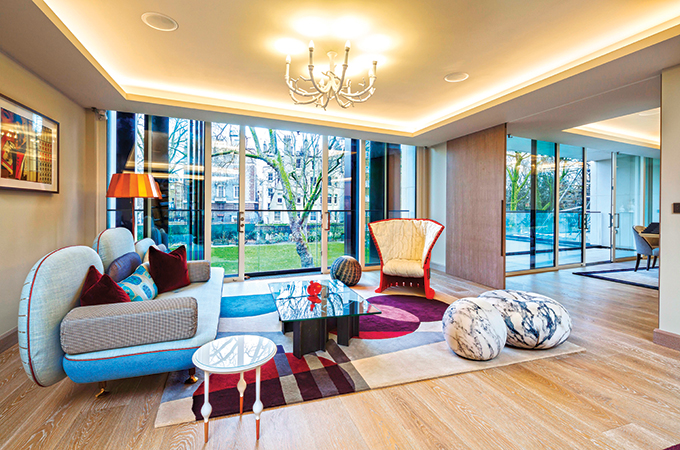 At The Chilterns, the worlds of leisure, fashion and luxury meet to provide an unmatched lifestyle ..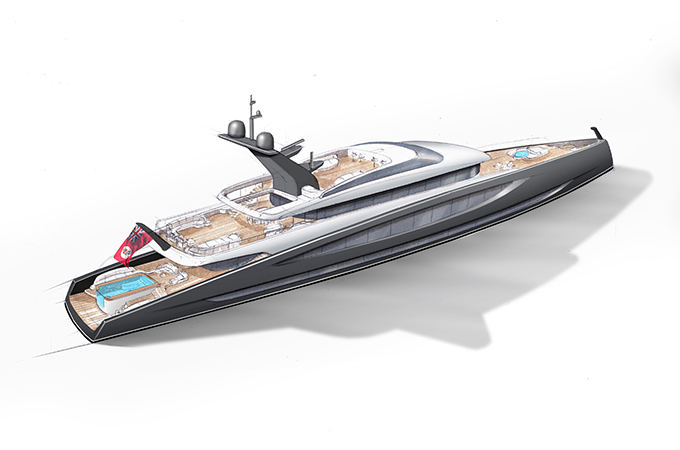 Launched at the 2016 Monaco Yacht Show, Royal Huisman's new Dart 65 is inspired by the ..
Our Knights & Distinguished Personalities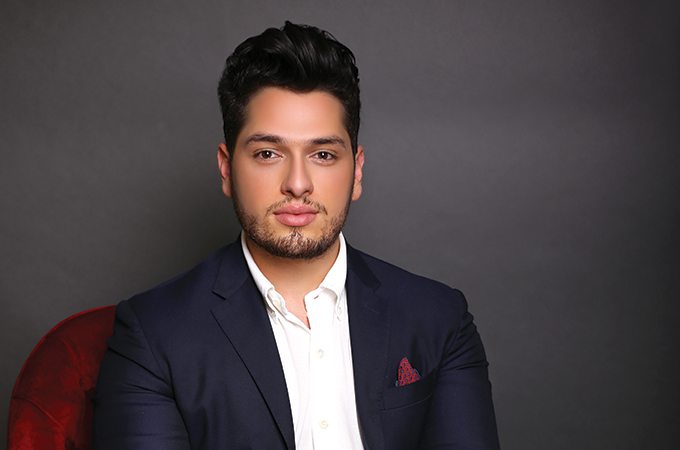 Coming up roses
Autumn 2016

Ebraheem Al Samadi has made a name for himself in the world of retail through his entrepreneurial skills ..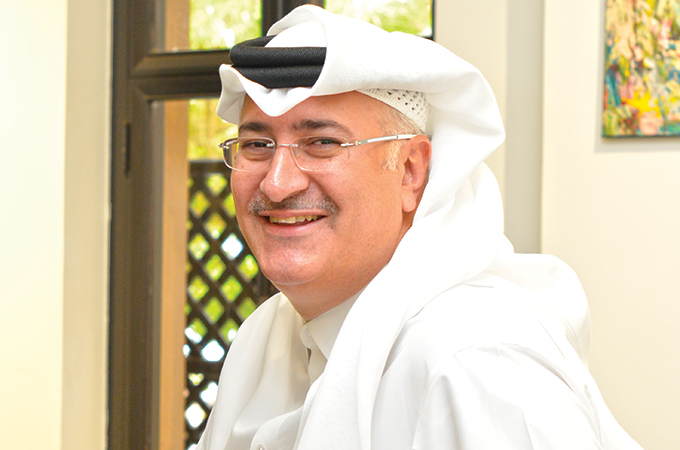 Knight of Art
Autumn 2016

Astute businessman Ashraf Abu Issa has worked hard to secure his family's fortunes but finds true ..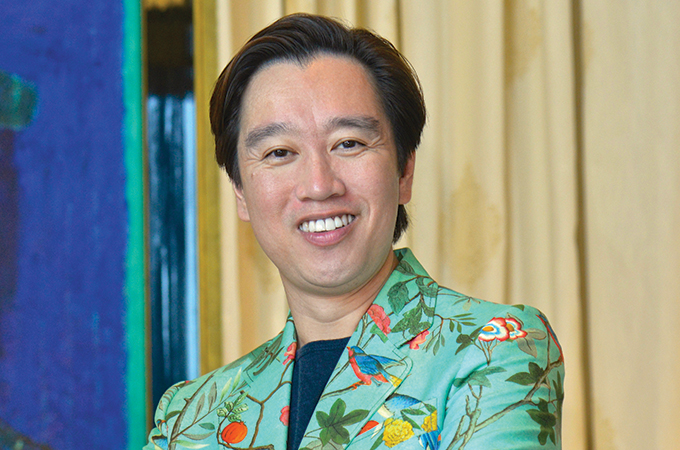 Bottled up passions
Summer 2016

Inspired by passionate stories, philosophy, music and more, Amouage's perfumes are amazing fragran ..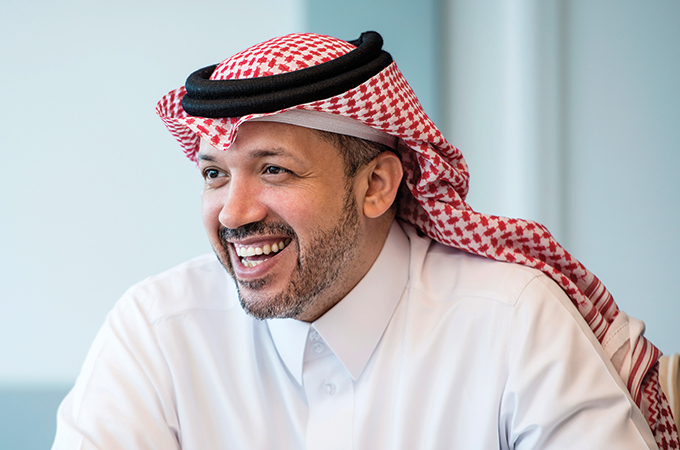 Knight of Property
Summer 2016

A self-confessed perfectionist, Ahmed Mohammed Alhatti excels in the business of making landmarks across ..
Partner Videos