Top Stories
Our Partners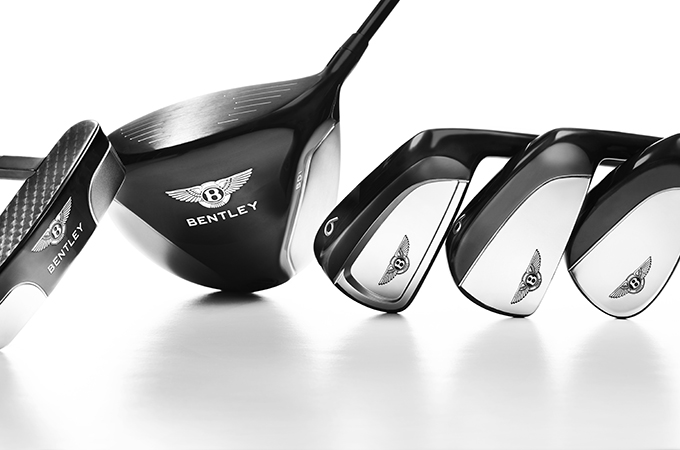 Bentley tees off golf collection
Bentley Motors has launched a collection of handcrafted bespoke golf equipment as part of...
Sectors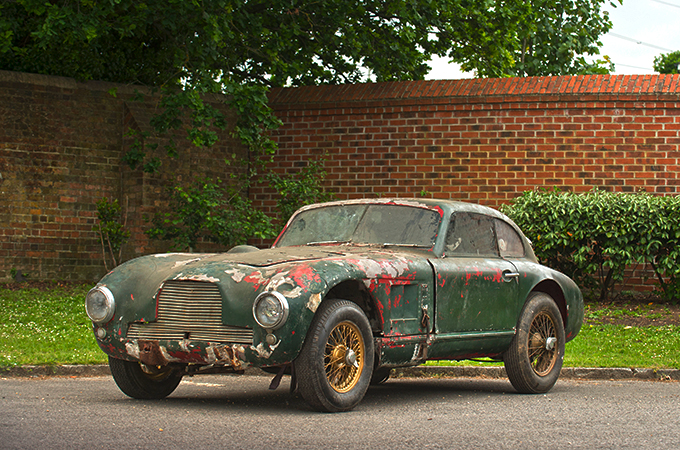 It may not look like much of a car, but it's an historic machine, and worth nearly a million ..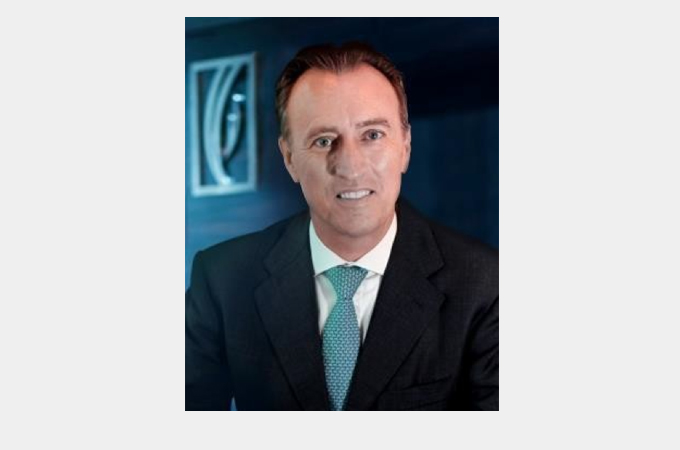 The decision by UK voters to leave the European Union (EU) reflects a rising discontent in the west with ..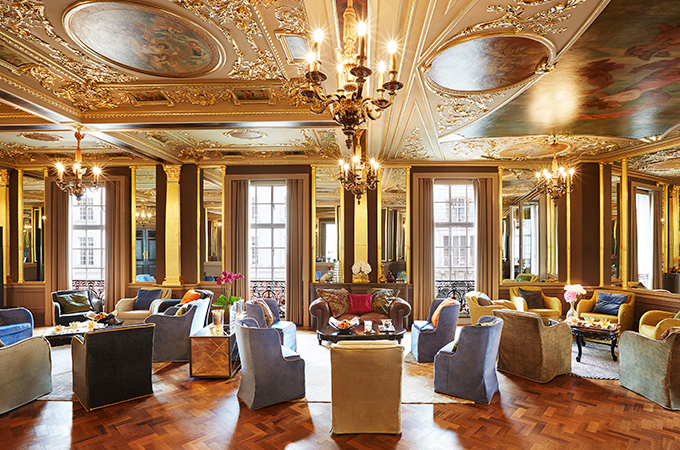 London's Hotel Café Royal is to offer a luxurious Middle East themed lounge in collaboration ..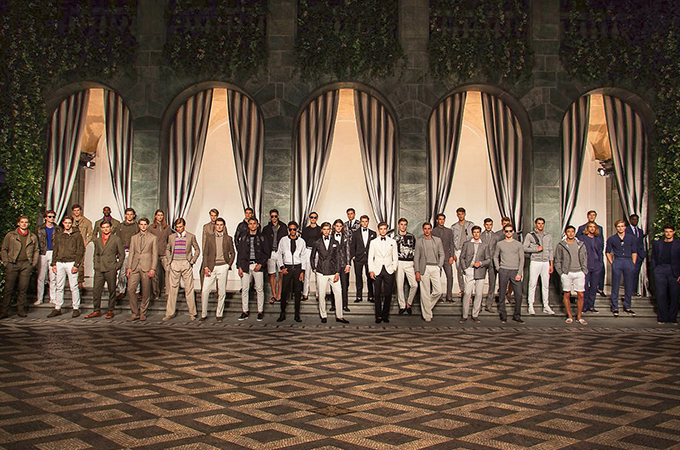 Luxury clothes designer Ralph Lauren today launched his Purple Label Spring 2017 Collection at Milan ..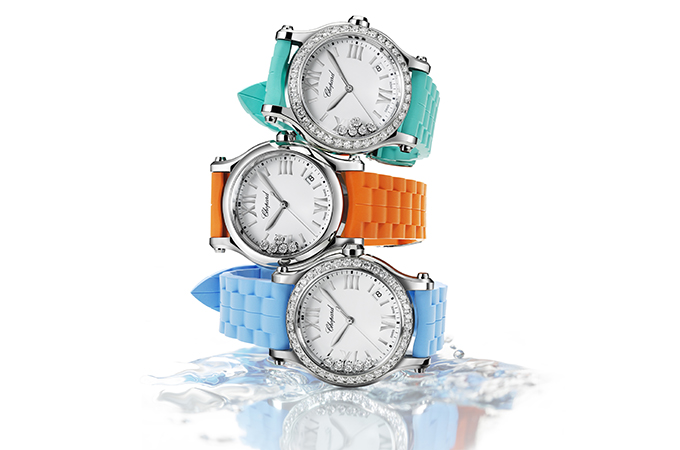 Chopard's Happy Sport watch for women is now available in summery vivid colours that demonstrate ..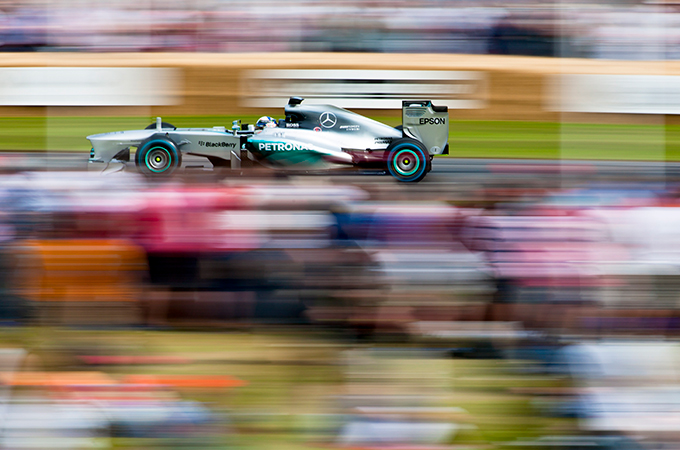 The world's largest automotive garden party gets under way today, set against the spectacular ..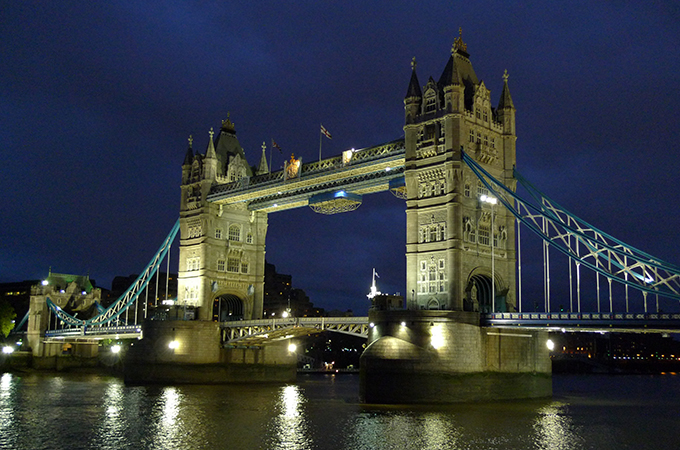 A London-based luxury tour operator has launched a VIP service targeted at GCC business and leisure ..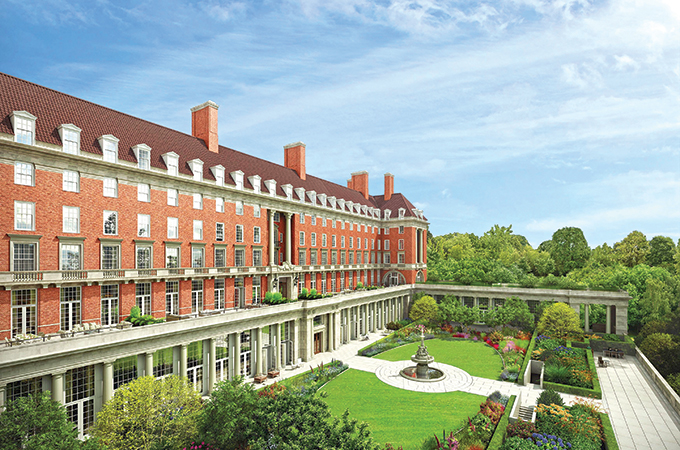 Britain's decision to leave the European Union (EU) could throw up opportunities for overseas ..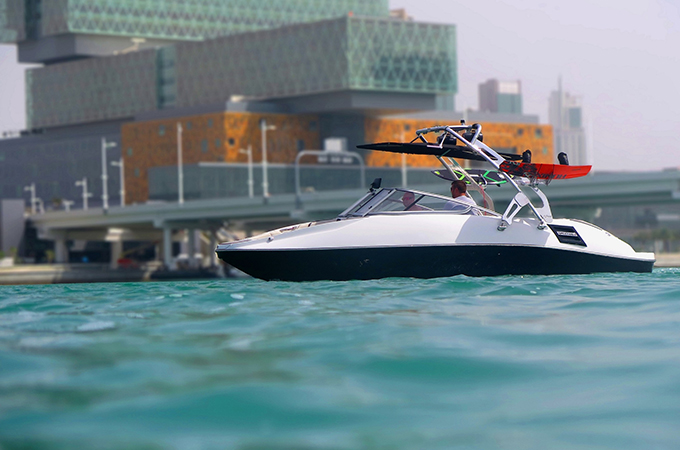 The latest model of a jet boat built in the UAE and designed to thrill water sports enthusiasts has been ..
Our Knights & Distinguished Personalities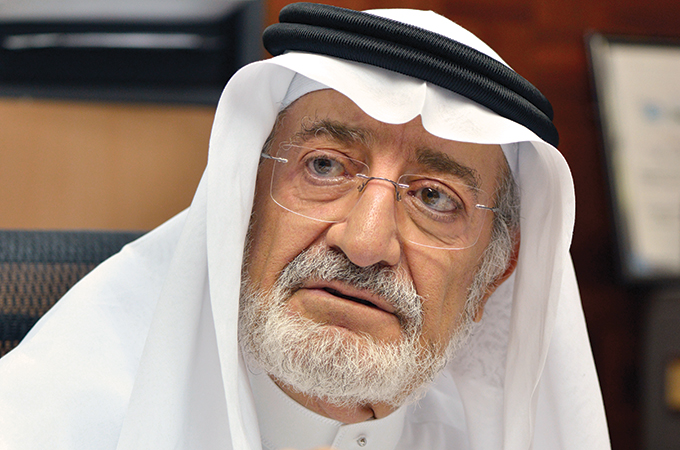 Knight of the Environment
Spring 2016

The waters from the well of Zamzam were the inspiration behind Dr Yahya Hamza Koshak's many accom ..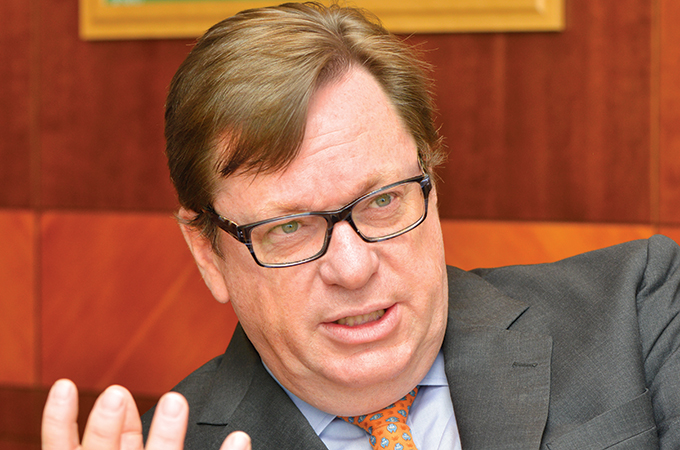 The Thursby doctrine
Winter 2016

NBAD's Group CEO Alex Thursby is spearheading the bank's international expansion while bring ..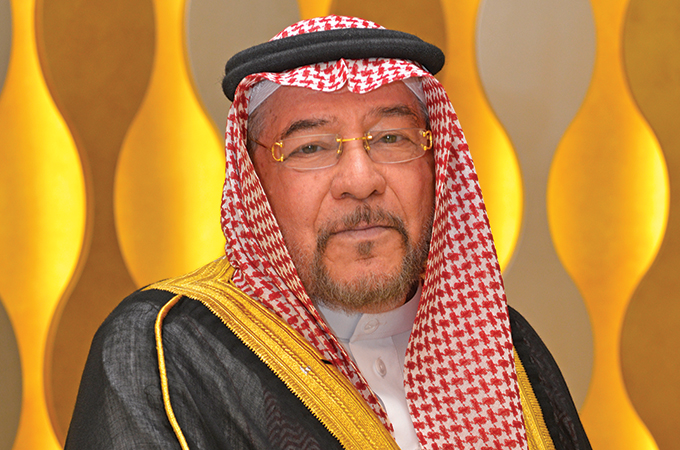 Knight of Literature
Winter 2016

Eminent Saudi businessman Dr Abdul Moeen Al Shawaf is not just an expert in construction but also an ac ..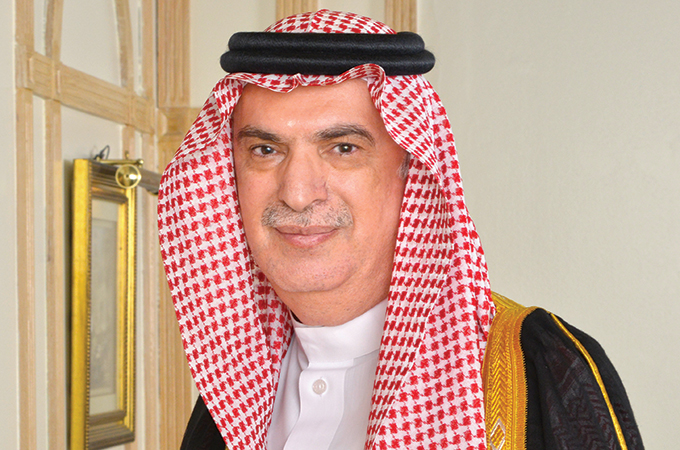 Knight of Technology
Autumn 2015

Samir Mahmoud Abdulhadi's long, varied and successful career has been driven by a passion for science ..
Partner Videos